Introduction
Sustainability is a business approach aimed towards creating stakeholder value through risk management and optimization of the economic, environmental and social bottom-lines of business. Going forward organizations that are successful will be the ones who are able to blend commercial objectives with sustainable and responsible business. The committee will create awareness and share best practices on Corporate Responsibility, Environment, Global Warming, Safety, Disaster Management, etc The Committee provides a platform to the members to discuss the topics of interest, promote knowledge and debate on existing and forthcoming legislations, undertake research projects, training programmes /workshops and brainstorming sessions, on various aspects of sustainability.
Vision
Making the business case for Sustainability a reality
Mission
To promote and endorse sustainable and responsible business practices, enabling members to integrate sustainability into their business strategy.
Create awareness amongst members on components of Sustainability – Environment, Social (Community Development), People (Workplace) and Market Place Responsibility
Share Best Practices from across the globe on various components of Sustainability
Document and disseminate practices from among the members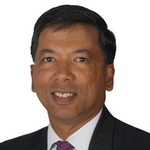 Mr. Russell Parera
Partner
Price Waterhouse Chartered Accountants LLP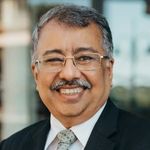 Mr. Anirban Ghosh
CSO, Sustainability
Mahindra Group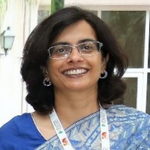 Ms. Deeksha Vats
CSO, Aditya Birla Group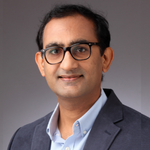 Mr. Mahesh Chandak
Head HSE- South Asia & HSE Business Partner for Crop Science – Asia Pacific
Bayer Group of Companies
Committee Secretariat Details