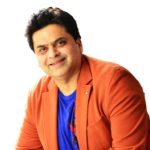 Mr. Amit Sarda
Director
PT Invent India Pvt. Ltd.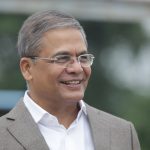 Mr. Arun Lakhani
Chairman & Managing Director
Vishvaraj Environment Pvt. Ltd.
Mr. Asit Bhatia
Vice Chairman, Global Corporate & Investment Banking Group, India
Bank of America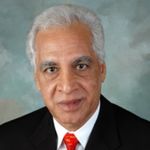 Capt. Avinash Batra
Chairman
Seahorse Ship Agencies Pvt. Ltd.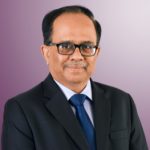 Mr. Bharat Vasani
Senior Advisor-Corporate laws
Cyril Amarchand Mangaldas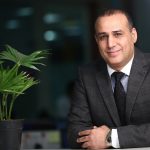 Mr. Dhiraj Relli
MD & CEO
HDFC Securities Ltd.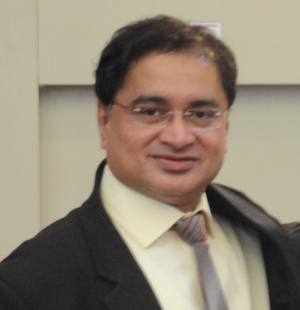 Mr. Hemant Tawde
Director
Revti Industries Pvt. Ltd.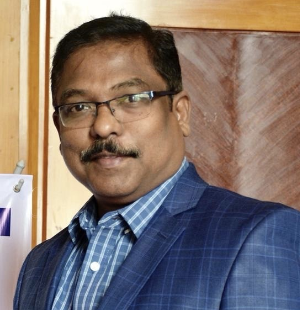 Mr. Joiel Akilan
Executive Director & Chief Representative
Banco Bilbao Vizcaya Argentaria (BBVA)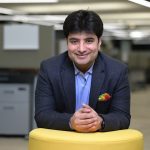 Mr. Kabir Ahmed Shakir
CFO
Tata Communications Ltd.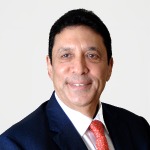 Mr. Keki Mistry
Vice Chairman & Chief Executive Officer
HDFC Ltd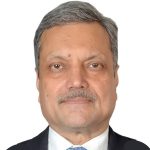 Mr. Pradip Shah
Chairman
IndAsia Fund Advisors Private Limited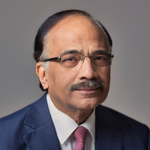 Mr. Prasad Chandran
Chairman
SEEGOS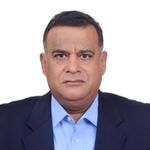 Mr. Praveen Vashishta
Chairman
Howden India
Howden Insurance Brokers India Private Limited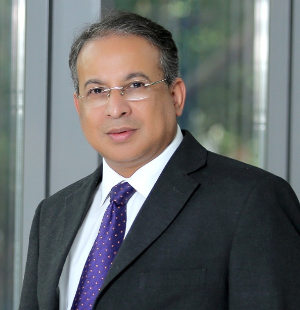 Dr. Praveer Sinha
CEO & MD
Tata Power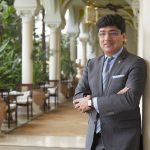 Mr. Puneet Chhatwal
Managing Director & CEO
The Indian Hotels Company Ltd.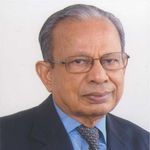 Mr. R A Shah
Senior Partner
Crawford Bayley & Co.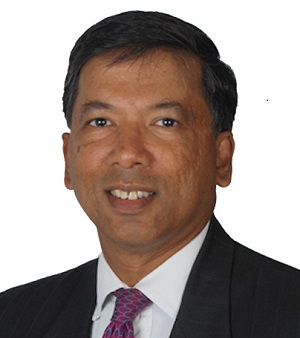 Mr. Russell Parera
Partner
Price Waterhouse Chartered Accountants LLP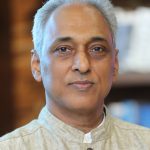 Shri S. Ramann
Chairman & Managing Director
SIDBI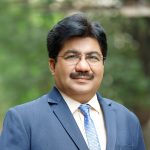 Dr. Vinod Chopra
Managing Director
Sai Industrial Alliances Pvt. Ltd.
Special Invitees: From organisations promoted by us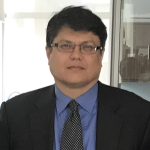 Mr. Ashith Kampani
Chairman
Young Bombay Forum & CosmicMandala15 Securities Pvt. Ltd.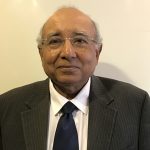 Mr. S Hajara
Chairman
Bombay Chamber of Commerce & Industry Trust for Economic and Management Studies
Special Invitees from the Government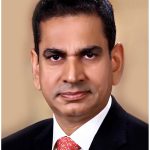 Shri. Iqbal Chahal, IAS
Municipal Commissioner
Municipal Corporation of Greater Mumbai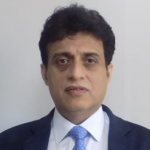 Shri. Sanjay Sethi, IAS
Chairman
Jawaharlal Nehru Port Authority
Past Presidents are permanent Invitees to the Board