Bombay City Policy Research Foundation (BCPRF)
The Bombay Chamber established the Foundation in 1995 to sponsor, promote and support policy initiatives for the betterment of Bombay and welfare of its inhabitants and to make the city a better  place to live, work or visit.  While the Foundation is primarily engaged in research, its advocacy functions are done by Bombay First, which is registered separately under The Societies Act. Currently, Bombay First operates from leased offices in the Y B Chavan Pratishthan while the BCPRF functions from the Chamber offices.
Bombay First
Bombay First was established in 1995 at the initiative of the Bombay Chamber, as a registered Society comprising eminent citizens and institutions, with the objective of promoting the interests of Mumbai and its citizens.  The concept of Bombay First drew inspiration from the setting up of 'London First' whose role was to facilitate the restructuring of London through various initiatives.
Over the years, the Bombay First initiative as succeeded in eliciting broad based support from politicians, administrators, industry and citizens for the better management and planning of the city of Mumbai at both the macro and micro level.  Eventually the Bombay First seeks to position Mumbai as the globally competitive commercial and financial capital of India and also make Mumbai a better and safer place to live and work in, by raising not just the standard of living but also the standard of life for its citizens.  Bombay First is working closely with the Government of Maharashtra in several areas which include physical and social infrastructure, healthcare, housing, environment, security and economic growth.
Bombay Chamber has nominated Mr. Ashok Barat and Mr. P R Ramesh on the Governing Board of Bombay First.
Contact
Mr. Prashant Bais
(Joint Director, Bombay Chamber of Commerce & Industry)
Tel: +91-22-61200210
Fax: +91-22-61200213
Email: trust@bombaychamber.com

Mr. Nasser Munjee
Chairman BCPRF Trust &
Chairman, DCB Bank Limited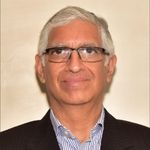 Mr. F.N. Subedar
Vice Chairman
Tata Investment Corporation Limited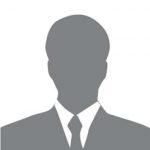 Mr. Prasad Pradha
Communications Director, South Asia
Hindustan Unilever Ltd.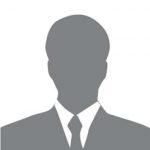 Mr. Rajeev Singhal
Dy. General Manager – CSR
State Bank of India
Managing Trustee Representatives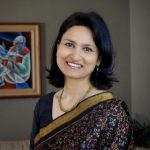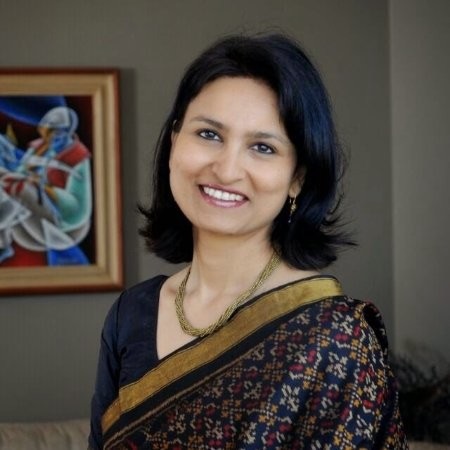 Ms. Anjali Bansal
Founder, Avaana Capital
(President BCCI – Ex-officio)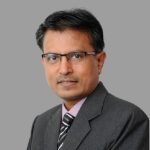 Mr. Nilesh Shah
Group President & MD, Kotak Mahindra AMC
(Sr. Vice President BCCI – Ex-officio)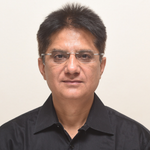 Mr. Sandeep Khosla
Director General – Bombay Chamber of Commerce and Industry (Ex-officio)