Introduction
The newly constituted Startup Committee has decided to leverage Bombay Chamber's existing membership of Large companies and Mid-sized players to benefit the Startups for their growth.
Its objective is to provide handholding support to startups to demonstrate innovation catering to the needs of the large corporates.
We are also in process of creating a platform for the startups to showcase innovations to the global audience and invite global players to explore collaboration opportunities.
Vision
Mission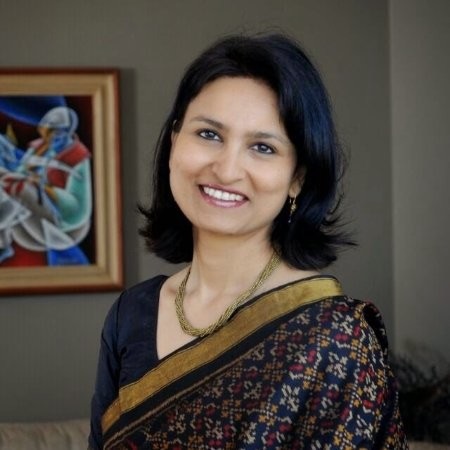 Ms. Anjali Bansal
Founder
Avaana Capital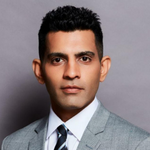 Mr. Ashish Dave
CEO
Mirae Asset Venture Investments (India)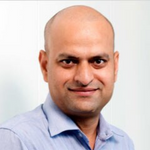 Mr. Sanjib Jha
CEO
Coverfox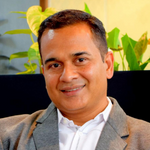 Mr. Satyam Kumar
CEO and Co-Founder
Loantap Credit Products Pvt Ltd.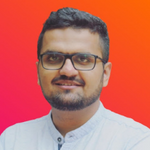 Mr. Sahil Sharma
CEO
Gig India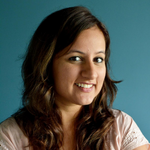 Ms. Naiyya Saggi
CEO & Founder
BabyChakra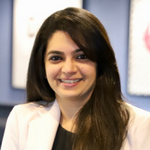 Ms. Neha Motwani
Founder
Fitternity.com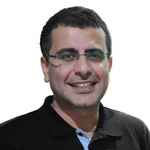 Mr. Sachin Chopra
Founder and CEO
Alpha Vector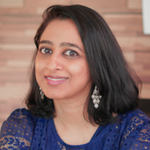 Ms. Meenakshi Priyam
Group CHRO
Udaan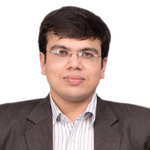 Mr. Rishabh Goel
Co-Founder & CEO
Credgenics
Mr. Dhruv singhal
Partner
Cyril Amarchand Mangaldas
Mr. Vidit Aatrey
Founder & CEO
Meesho
Committee Secretariat Details