Introduction
The Shipping, Transport and Logistics Committee provides a platform for networking and establishing inter-linkages with a cross-section of port users, service providers, regulatory bodies, government and strategy thinkers. The Committee is represented on various public bodies established by the Mumbai Port Trust, Jawaharlal Nehru Port Trust, Ministry of Shipping, Directorate General of Shipping, SCOPE and Tariff Authority for Major Ports.
The Committee pioneered the organization of the Biennial Flagship event of Bombay Chamber 'Indian Ports and Shipping Conference' in 1998. The 10th Conference in the series was held in February 2018 on a cruise ship for the first time in Mumbai and the theme of the conference was based on 'Next Generation Shipping & Logistics – Relevance of Process Re-Engineering'.
The relevance of this Committee dates back to almost more than a century. The Bombay Chamber was associated with the early land reclamations in the city and in 1860 had devised a scheme for reclaiming Back Bay. The Chamber has been intimately connected with the Bombay Port Trust since its inauguration in 1873. Earlier, the Chamber had recommended the appointment of a Harbour Board on which commercial interests
Vision
Growth & development of India's Maritime Industry as a catalyst for trade facilitation in the Country.
Mission
Represent concerns of the constituent members of port, shipping and trade fraternity with the regulator and provide strategic, well balanced approach for future expansion of maritime industry in India.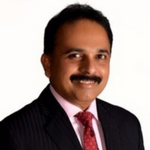 Mr. Anil Radhakrishnan
Director
Accex Supply Chain & Warehousing Pvt Ltd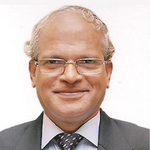 Mr. C. R. Nambiar
Chief Executive Officer
Seahorse Ship Agencies Pvt Ltd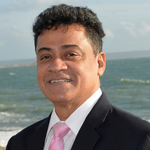 Capt Ram Iyer
Senior Vice President
Seahorse Ship Agencies Pvt Ltd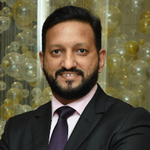 Mr. Sachin Kulkarni
Head – Marine Business Sales (South Asia)
Wartsila India Private Limited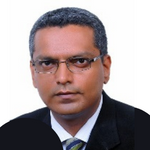 Mr. Pradhnesh Bhonsale
CEO
LogStar India Private Limited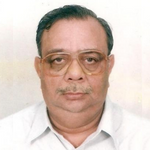 Mr. Piyush Palsingh
Chairman/CEO
Shaan Marine Services Pvt Ltd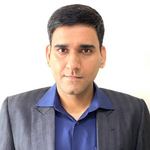 Mr. Ravi Jakhar
Chief Strategy Officer
Allcargo Logistics Ltd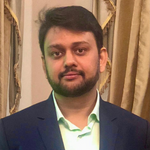 Mr. Rohan Mittal
Chief Financial Officer
Rivigo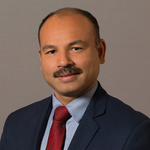 Mr. Pavithran M Kallada
Managing Director – India
BDP UGL Global Logistics (India) Private Limited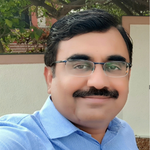 Mr. Samir D Shah
Head – Supply Chain Management
Tata Chemicals Limited