Introduction
Bombay Chamber is in the process of rejuvenating the committee with aims to address issues concerning all stakeholders including Railways, Road, Civil Aviation, Logistics, Power, Housing and Realty, Civic infrastructure. The committee as well as the verticals within shall have the "Corporate sector" as an important component and stakeholder. The committee shall also look at issues facing the "common public" as "end-users".
Vision
Facilitate a competitive environment and address critical issues for effective planning and holistic development of Infrastructure across all sectors.
Mission
Influence Union Government's policy for the Indian industry to be globally competitive, through studied and well researched strategy papers
Proactively engage with Regulators in matters concerning the Infrastructure (including State and Municipal Authorities)
Provide a platform to facilitate interaction between different stakeholders
Prepare representations on critical issues based industry deliberations and address the concerns of constituent members
Address critical issues in the areas of planning, technology, energy efficiency and environment management
Engage with the Government for enabling infrastructure development, attracting investments and trade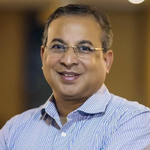 Dr. Praveer Sinha
CEO & MD
Tata Power Company Limited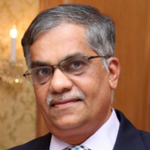 Mr. Yatindra Borkar
Vice President- Mega Projects Asia (AM/I) Senior Project SCOUT – Integrated Project Management Team BASF Chemicals India Pvt. Ltd.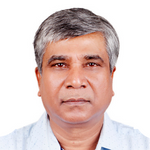 Mr. Ashok Kumar Singh
Sr. Vice President
Reliance Industries Limited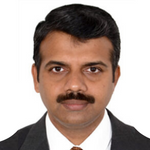 Mr. Ajith Kaliyath
Urban Chair Professor
Kerala Institute of Local Administration (KILA)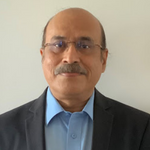 Mr. Sudhir Khare
Sr EVP & Head – Property & Energy
Tata AIG General Insurance Co. Ltd
Committee Secretariat Details