Introduction
Work on Corporate Laws and IPR has been the mainstay of the Bombay Chamber, with the HRM Committee looking after the employment laws and the Infrastructure Committee looking after the Infrastructure related laws. To consolidate, strengthen and unify the work on these laws, with effect from 2011-12, the scope of work of the erstwhile Legal Affairs Committee has been enlarged.
The re-named Committee : Legal Affairs & IPR will consist of four groups :
(a) Corporate Laws,
(b) Intellectual Property Laws,
(c) Employment Laws (Labour laws) and,
(d) Mining, Forest Laws, Environment Laws and Land Acquisition legislation.
Vision
To facilitate the Chamber's position as a proactive respondent to the Government on legislative and regulatory issues impacting the Corporate Sector. Serve the industry in building IP awareness and in protection and enforcement of their IP Rights.
Mission
To proactively engage with Government and Regulatory authorities in matters concerning the Corporate Sector in the context of the above laws
To prepare and submit representations and memoranda on relevant issues
To organize lectures, workshops and seminars with a view to inform our members
To create an IPTR Cell to guide members To consider responding on wider issues such as Lokpal Bill and Accountability of Judges in the context of the Chamber's overarching theme "Corporate as a Citizen"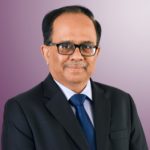 Mr. Bharat Vasani
Partner
Cyril Amarchand Mangaldas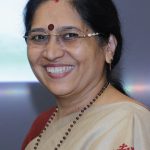 Ms. Savithri Parekh
Company Secretary & Compliance officer
Reliance Industries Ltd.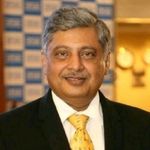 Mr. Manoj Sonawala
Principle Consultant
Manoyog GRC Advisors Pvt. Ltd.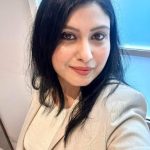 Ms. Attreyi Mukherjee
Senior Corporate Counsel
Tata Industries Limited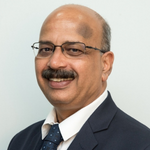 Mr. Suhas Tuljapurkar
Managing Partner
Legasis Partners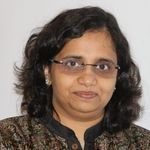 Ms. Rajashree Sabnavis
Founder
Rajeshree Sabnavis & Associates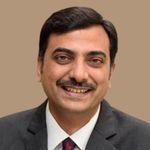 Mr. Dev Bajpai
Director Legal
HUL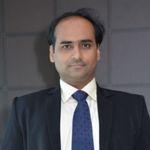 Mr. Sachin Mishra
Head Legal
Tata Consulting Engineers Ltd.
Committee Secretariat Details