Introduction
Code of Ethics:
The need for developing a code of ethics has been felt for some time. In this endeavor Chamber has worked towards developing a Code of ethics for the member companies. After long deliberations, Chamber has compiled a comprehensive Code of Ethics for member companies, which was approved at the Managing Committee meeting held on November 9, 2010.
The code is based on the industry best practices drawn from the India corporate sector. We view this code as a set of guidelines compiled and submitted for voluntary compliance by the member companies. We have also provided an example of what we consider best practices relating to whistleblower policy.
The Code of Ethics has been adopted by the Chamber in respect of its own functions.
Vision
Encourage fair business practices and responsible behavior for sustainable growth through voluntary adoption of code of ethics.
Mission
Enhance awareness among the member companies for voluntary adoption of code
Promote commitment to values and ethical conduct of business
Foster a culture for good governance, voluntary compliance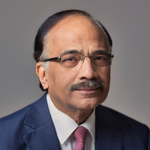 Mr. Prasad Chandran
Former CMD, BASF India Limited.
Chairman, SEEGOS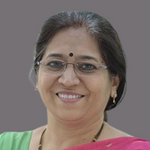 Ms. Savithri Parekh
Company Secretary and Compliance Officer
Reliance Industries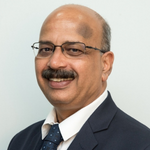 Mr. Suhas Tuljapurkar
Founder Director, legasis Services Pvt Ltd
& Managing Partner, Legasis
Committee Secretariat Details