Introduction
The Policy Research & Development Committee of the Bombay Chamber has been periodically making representations and memorandums and organizing seminars/webinars and lectures on relevant policy related topics and conducting surveys to solicit inputs from member companies on business challenges faced , access to funding and macroeconomic policies.
Vision
The committee aims to provide a common platform for the industry members to come together and facilitate growth of Indian economy.
Mission
To draw the attention of policy makers, corporate communities and other relevant stakeholders within the economy to suggest what can and should be done to promote business activities in India.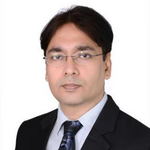 Dr. Sachchidanand Shukla
Chief Economist
Mahindra & Mahindra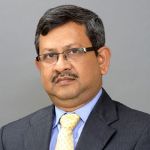 Mr. Indranil Pan
Chief Economist
Yes Bank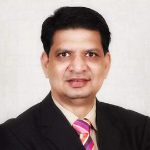 Mr. Dhananjay Sinha
Chief Economist
JM Financial Ltd.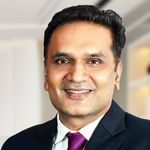 Mr. Pankaj Poddar
CEO
Cosmo Films Limited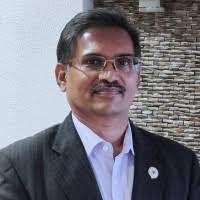 Mr. Pradeep Parakh
Chairman
Gree Scarf Management Consultants Pvt. Ltd.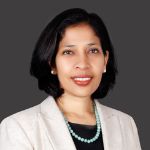 Ms. Rajani Sinha
Chief Economist
Knight Frank
Committee Secretariat Details