Introduction
With an objective of addressing entire cross section of agriculture, the Bombay Chamber has expanded the mandate of the "Agribusiness Committee" that existed till September 2011. The restructured committee has been named as "Agriculture and Food Processing Committee". This new committee will address issues concerning all stakeholders of the agriculture industry including Food Security and PDS, Animal Husbandry, Horticulture, Pisciculture, Floriculture, Food Processing, Rural Development, Agriculture Markets, Supply Chain Logistics and Finance.
The committee will consist of five verticals:
(a) Agriculture (comprising Horticulture, Pulses, Grains and Floriculture)
(b) Food Processing (including value addition and exports)
(c) Animal Husbandry (including Dairy and Fisheries)
(d) Agriculture Markets and Logistics (including Food Security and Public Distribution system)
(e) Rural Development (Advisory Services and Farm Finance)
The committee as well as the verticals within shall have the "Corporate sector" as an important component and stakeholder. The committee shall also look at issues relating to "farmers at the grass root level" as the beneficiary to various agriculture schemes and practices.
Vision
Address issues for Inclusive growth of the agriculture in the State of Maharashtra.
Mission
Over a two-year horizon, the Committee wishes to:
Identify core concerns of Agribusiness industry and farmers at the grass root levels
Influence Union Government's policy for the Agriculture and Food Processing industry to be globally competitive, through studied and well researched strategy papers
Plan initiatives to aide integration of front-end and back-end, consolidation of agri retail chain, value addition through processing
Promote PPP initiatives that would enhance agricultural productivity and and make agriculture more remunerative for small & marginal farmers
Prepare representations on critical issues based industry deliberations and address concerns of constituent members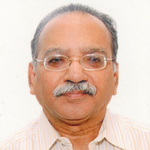 Dr. Sudhir Kumar Goel I.A.S.
Former Additional Chief Secretary (Agriculture and Marketing)
Government of Maharashtra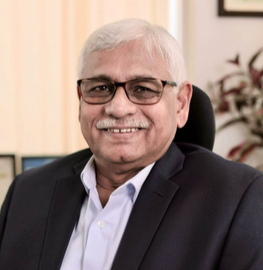 Mr. Rajan Raje
Chief Executive Officer
Nichem Solutions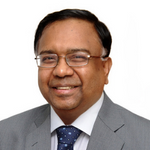 Mr. K.R. Venkatadri
Chief Operating Officer – Nutrition Science Business
Tata Chemicals Limited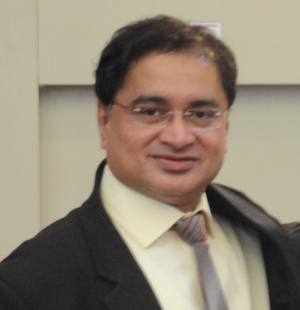 Mr. Hemant Tawde
Director
Revti Industries Pvt. Ltd.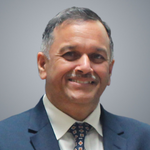 Mr. Mrugank Paranjape
Managing Director & Chief Executive Officer
NCDEX e Markets Ltd.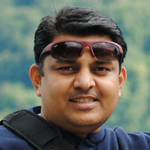 Mr. Chetan Dedhia
Managing Partner
J.J. Overseas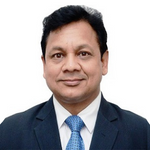 Mr. Manoj Rawat
Managing Director & Chief Executive Officer
Valuefin India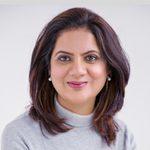 Ms. Chinmayee Deulgaonkar
Managing Director
Cert ID India Pvt. Ltd.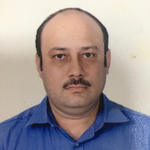 Dr. Vikas Chandak
Business Head – Biologicals
Grow Indigo Private Limited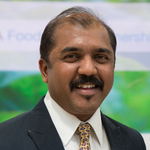 Mr. Yogesh Mohite
Crop Lead – Horticulture & Plantations-(India/Bangladesh/Sri Lanka)
Bayer CropScience Ltd.
Committee Secretariat Details