Introduction
The Bombay Chamber's MSME Forum consists of industries, stakeholders and experts from various fields. The objective of the committee is to offer credible service in every business aspect to the members, for which the committee organizes various training programs, webinars to facilitate this need.
Vision
Mission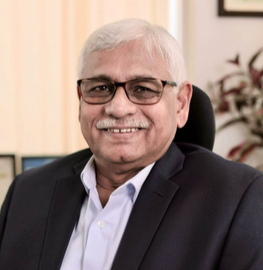 Mr. Rajan Raje
Chief Executive Officer
Nichem Solutions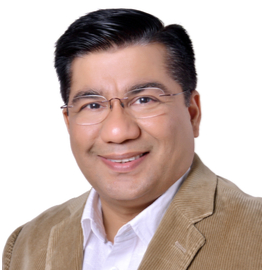 Dr. Vinod Chopra
Managing Director
Sai Industrial Alliances Pvt. Ltd.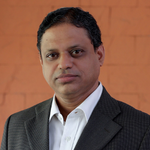 Mr. R Srinivasan
Director
AIRA Consulting Private Limited
Mr. Viraj Kulkarni
CEO and Founder
PIVOT Management Consulting (OPC) Pvt. Ltd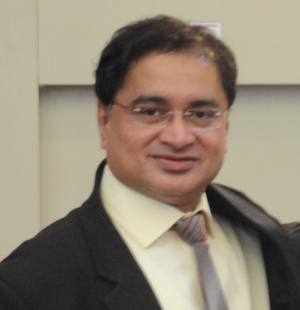 Mr. Hemant Tawde
Director
Revti Industries Pvt. Ltd.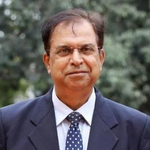 Dr. Rajendra Kumar Sinha
Founder
MSMEadvisor.com.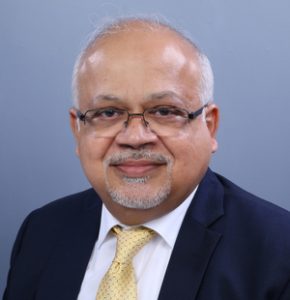 Mr. Vinayak Hajare
Director
InterGest South Asia Pvt. Ltd.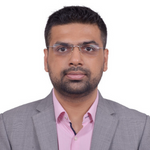 Mr. Rahul Kakkad
Director
Ernst & Young LLP
Committee Secretariat Details